Since we are in Poetry Month and Mother's Day is right around the corner, here's a poem that I wrote about my mom after visiting her one day last spring.  She doesn't know that I wrote this.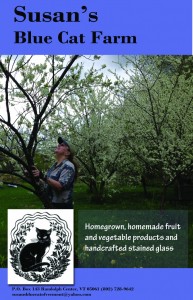 Love you, Mum.
–Jenn
Spring Afternoon
Carefully
She picks her way
Her deliberate pace
Not the result of fragile floral stems
Or wooden cane worn smooth
Under her lined palm,
No.
She stops,
Smiles that joyful smile
Radiance bursting through.
Pain is gone,
Shadow is gone,
Sorrow is gone.
Chased away by
Elderberry blossoms,
Ella's daffodils,
Seven Sisters roses,
Crocuses in the lawn grass,
Japanese plums celebrating Spring's
Lovely pervasive fragrance
Surrounded by the hum of bees
Industrious with pollination.
That pace
Embodies ecstatic celebration of
Tender life in bloom.
Persistent artistry in every
Mahogany bud revealing
Cream-colored petals,
Delicate yellow pistils, the
Elemental beauty.
She pauses to breathe it in,
Gloriously brilliant,
Nearly blinding in her
Dreamlike rapture, a
Resounding bloom.
JJC 05/10/15
Updated 4/11/16