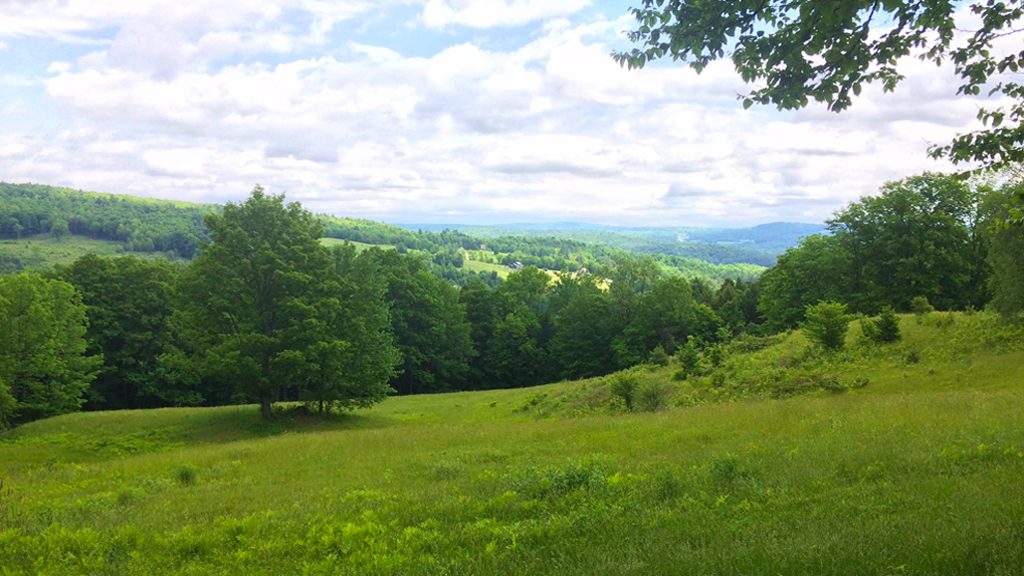 Welcome to Howling Wolf Farm, a diversified, grass-based livestock farm located in the Heart of Vermont.
We believe in the power of livestock management to revive old hillside farms, perennial ecosystems, and the beauty of sharing food to build community.
Our vision is Food, Family and Farm.  Pretty simple.
Click here to subscribe to our newsletter!