Our Favorite Classic Italian Sausage Recipe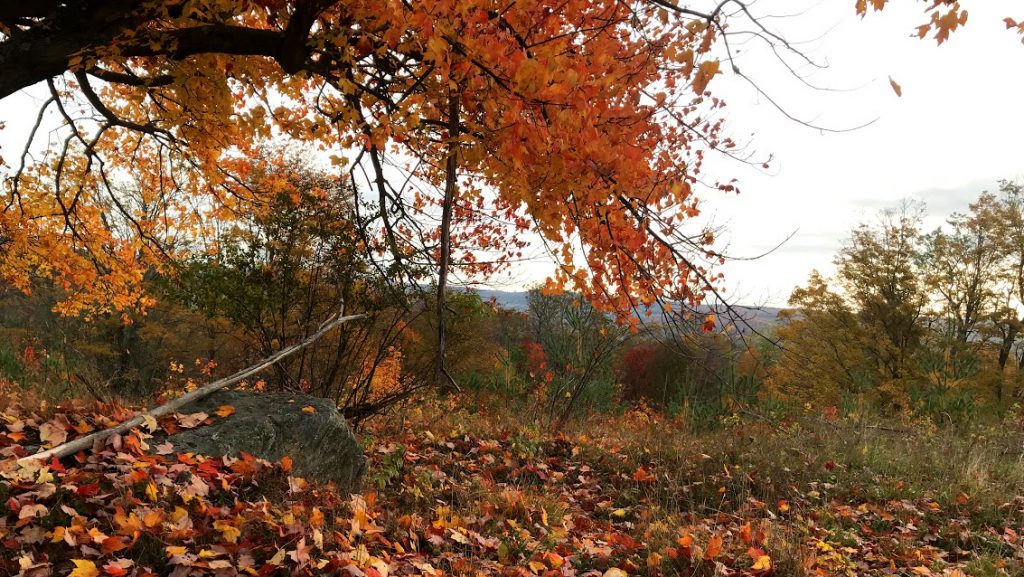 If you're coming into the kitchen as the weather gets colder (like we are), here's our favorite go-to recipe for Italian sausage. This classic by Michael Ruhlman and Brian Polcyn in their book Charcuterie: The Craft of Salting, Smoking and Curing never disappoints. Chris just made a big batch in bulk form this weekend, and all winter it will go into burgers, get mixed with veggies, and be added to hot dishes. If you add a little maple syrup on top, it's mild enough to make a decent breakfast sausage substitute.
Enjoy!
4 pounds boneless pork shoulder, diced into 1# cubes
1 pound pork back fat, diced into 1″ cubes
1.5 ounces kosher salt
2 tablespoons granulated sugar (also works well with xylitol if you can't do sugar)
2 teaspoons minced garlic
2 tablespoons fennel seeds, toasted
2 teaspoons coarsely ground black pepper
2 tablespoons sweet Spanish paprika
3/4 cup ice water
1/4 cup red wine vinegar, chilled
Combine all ingredients except the water and vinegar and toss to distribute the seasonings. Chill until ready to grind.
Grind the mixture through the small die into a bowl set in ice.
Add the water and vinegar to the meat mixture and mix with the paddle attachment (or a sturdy spoon) until the liquids are incorporated and the mixture has developed a uniform, stocky appearance, about 1 minute on medium speed.
Saute a small portion of the sausage, taste, and adjust the seasonings as necessary.