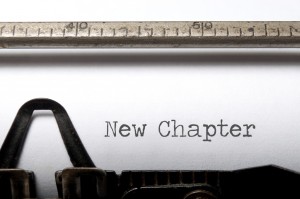 Yesterday, we submitted our paperwork to the funding sources we'll be depending on to help us buy the farm we want.  I am tingling all over with the thought of it.  My emotions are running deep, with what is probably 60% excitement that we're moving forward, and 40% fear of what we're getting ourselves into.
Going to work is challenging.  All I can think of is our future farm, which makes it hard to concentrate on the daily tasks and projects I'm in charge of.  My mind periodically tries to shoot up a wave of worry that this might not happen, but I know it will.  This place is THE place.  I can feel it in my bones.  I can feel it in the earth when I'm there.  I can hear it in the farmhouse when I walk through it.  This farm wants us and we want it.
The property we want is not on the market yet, but the seller needs us to make a move soon or it will have to get listed.  Needless to say, we would love to be able to push this rock up the hill faster.  For now, we need to communicate with all parties and have faith that the numbers will line up and that by some time later this summer we'll be sitting on the porch of our new farm house flush with our dreams of the future.  This farm will be the next chapter in the story of Chris & Jenn.  And it will be awesome.  So, wish us luck, my friends.  If you pray, put us in your prayers.  We'll take whatever good mojo you're willing to give us.
I'm still so excited I can barely keep my thoughts straight.   I should probably lay off the caffeine.
Thanks for reading,
Chris