$100 Farm Products Credit
$100.00
Want to apply a credit for a future farm purchase? Click here to do that!
Description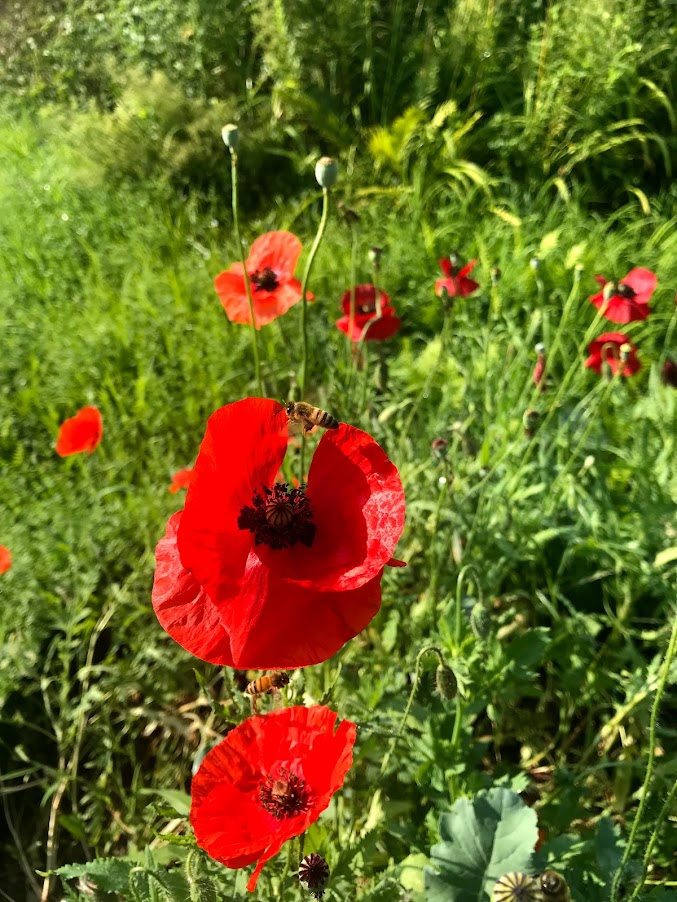 Feeling cash-positive and wanting to support the farm for a future meat, sheepskin, dinner event, training, consultation, or other purchase?
We are happy to offer this option!  Please note: the credit will be applied to YOU in our Quickbooks system and the credit will sit waiting for you to use it. Thanks!