Sep
28
Sat
Tailgate Grilling Class for Beginning and Experienced Cooks

@ Howling Wolf Farm
Sep 28 @ 11:00 am – 3:00 pm
Do you want to try grilling, but find the choices of fuel, cookers, and timing overwhelming?
Are you an experienced griller ready to step up your game?
Are you a food lover looking for a fun Saturday spent hanging out and eating tasty treats right off the fire?
Chris Sargent, pitboss of Howling Hog BBQ, will spend the day teaching the tips and techniques he and his team used to become one of Vermont's most decorated competition cooking teams during their career.
This four-hour class will include an overview of grilling basics, including: types of grills, fire management and food safety; as well as the essential tools every serious griller should have.  Chris and his teammates will dive into recipes designed to up your tailgating game, including smoked stuffed jalapenos (aka ABTs), the Bacon Explosion, and more.
With the gorgeous backdrop of Howling Wolf Farm in Randolph, VT, come enjoy a day of grilling, learning and sampling some epic food.  
One lucky attendee will win a "schwag bag" of our favorite assorted rubs and seasonings.
Limit 15 participants, sign up today!
About the instructor: Over 13 years (2004-2017), Chris Sargent and his team of exceptional grillers and barbecuers won more than 42 individual awards, competing against some of New England's (and the nation's!) most talented teams.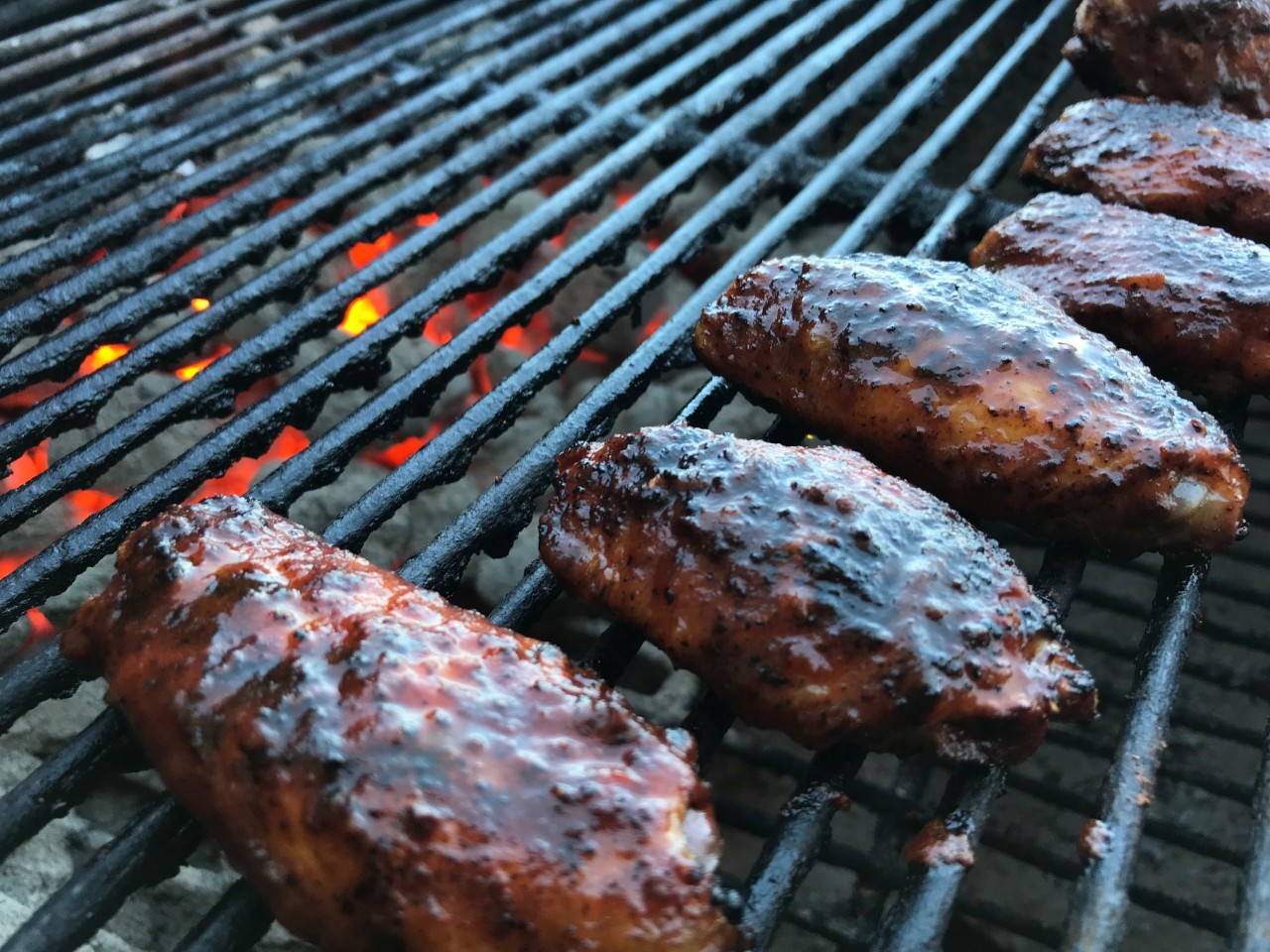 Oct
18
Fri
Grazing and Land Management

@ Howling Wolf Farm
Oct 18 @ 1:00 pm – 4:00 pm
**Are you a prospective or beginning farmer interested in better understanding how to get started with grazing livestock?
**Are you a land owner or community member seeking ways to support beneficial agricultural choices and water quality in your local community?
**Are you a land owner or manager wondering where to start with rehabilitation of run-down or abandoned land?
This workshop and pasture walk hosted by Jenn Colby will include an overview of the principles of soil health in action, as well as highlighting the actions she has taken to improve her own farm using primarily targeted sheep grazing and other low cost, low input management methods.  Jenn has operated Howling Wolf Farm at three locations in the Randolph area since 2000, and has worked with a variety of livestock and land conditions in that time.  She manages grazing and livestock technical assistance and educational programs statewide as part of UVM Extension's Center for Sustainable Agriculture.
At the conclusion of the pasture walk, attendees are welcome to continue the conversation over lamb stew and other refreshments.