Sep
18
Sat
DATE CHANGE: BBQ Picnic Dinner and Music with the Village Idiots

@ Howling Wolf Farm
Sep 18 @ 5:00 pm – 9:00 pm
Hey there friends and neighbors!
Local favorites The Village Idiots will be performing pond side at Howling Wolf Farm with their delightfully eclectic take on 80s and 90s tunes from Chris Isaac to Cyndi Lauper to Prince, and more.
Bring your lawn chair, blanket, and a jacket just in case. Please leave dogs at home (thanks!).
Want to grab dinner at the event? We will have pulled pork BBQ and fixings available from 5-7 pm, or until sold out . If you want to ensure we save food for you, we suggest purchasing tickets ahead. BYOB.
Want to learn more about The Village Idiots? Check out their Facebook page for videos and general silliness.
**This is an accessible event**

Carpooling encouraged!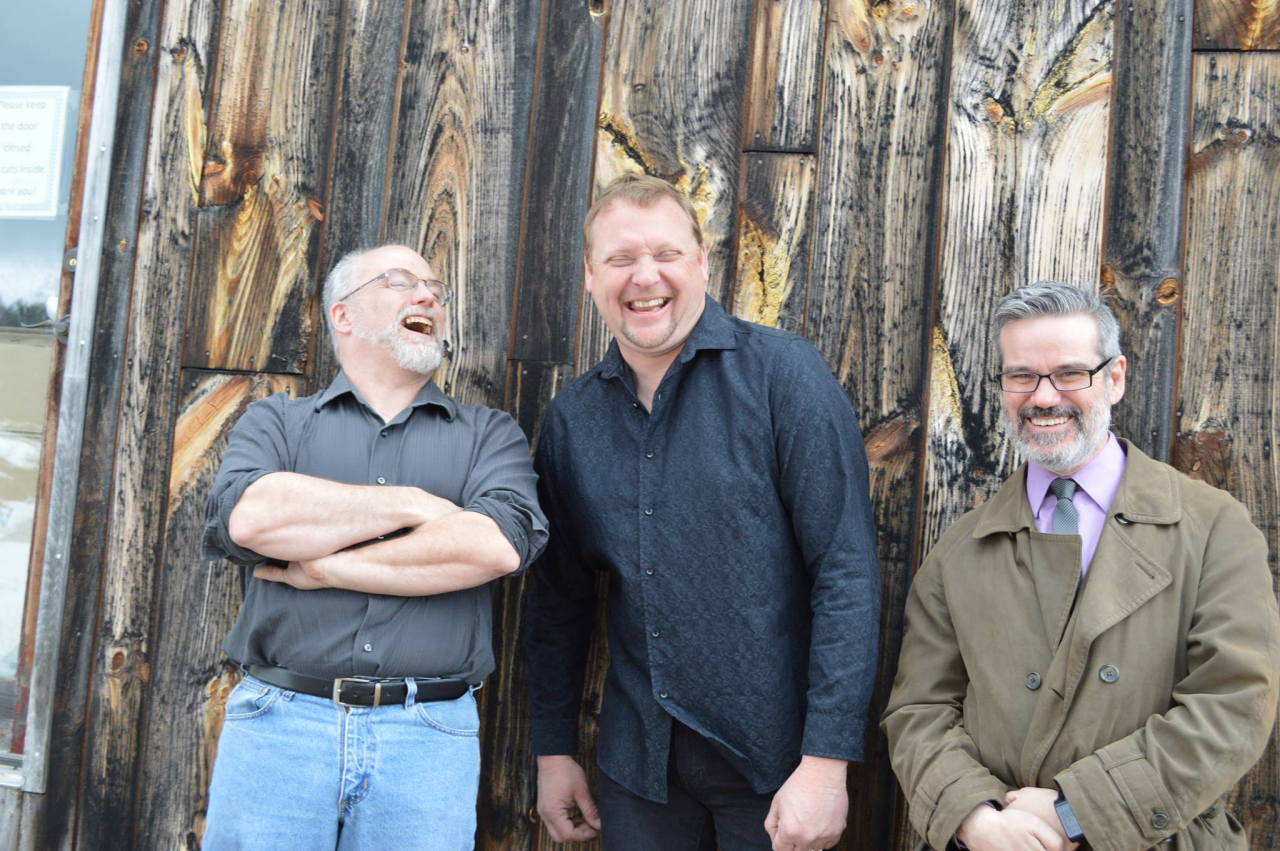 Oct
9
Sat
Family Harvest Feast

@ Howling Wolf Farm
Oct 9 @ 5:00 pm – 8:00 pm
Join us for a farm bounty feast, served family style under our big tent. Full dinner with soups, stews, entrees, and dessert featuring our pork and lamb with local seasonal fruits and vegetables.
Help us celebrate food, family, farm, and the growing season of 2021!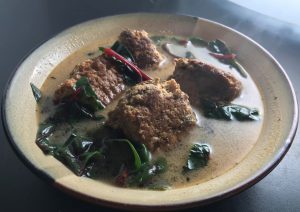 Oct
31
Sun
Butchery Workshop with Master Butcher Cole Ward

@ Howling Wolf Farm
Oct 31 @ 10:00 am – 4:00 pm
At this workshop, Master Butcher Cole Ward will cut a pig and a lamb to the owners' specifications. With over 55 years of experience, Cole knows how to cut, cook, treat, and appreciate every piece of meat imaginable. He's delighted to share his knowledge with foodies, barbecue enthusiasts, meat lovers, and local food system junkies, and has many stories to share along the way.
Whether you are looking for tips to cut your own animals some day or are looking to pick the brain of a man who's seen it all in the meat world, this is an event not to be missed!
Includes a tasty farm-raised lunch and refreshments.