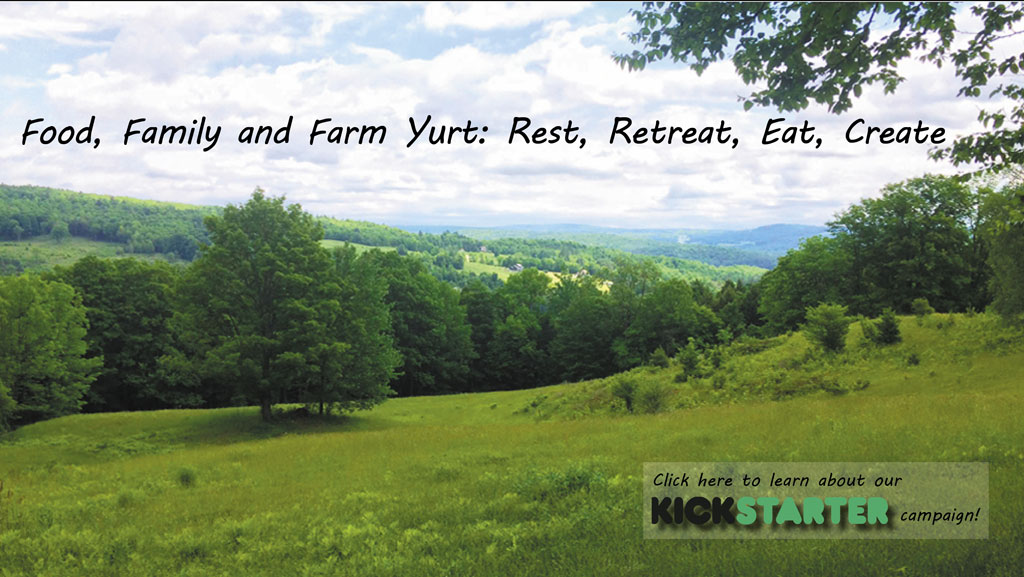 Established in 1998, our farm is built on the four principles of treating an animal right:
A good life.
A good death.
A good butcher.
A good cook.
–Marissa Guggiana, from Primal Cuts: Cooking with America's Best Butchers

Jenn Colby and Chris Sargent take turns with this list doing their best each day to raise and prepare meat animals with respect and care.
Click here to subscribe to our newsletter!