When:
July 31, 2021 @ 11:00 am – 3:00 pm
2021-07-31T11:00:00-04:00
2021-07-31T15:00:00-04:00
Where:
Howling Wolf Farm
209 Tilton Road
Randolph VT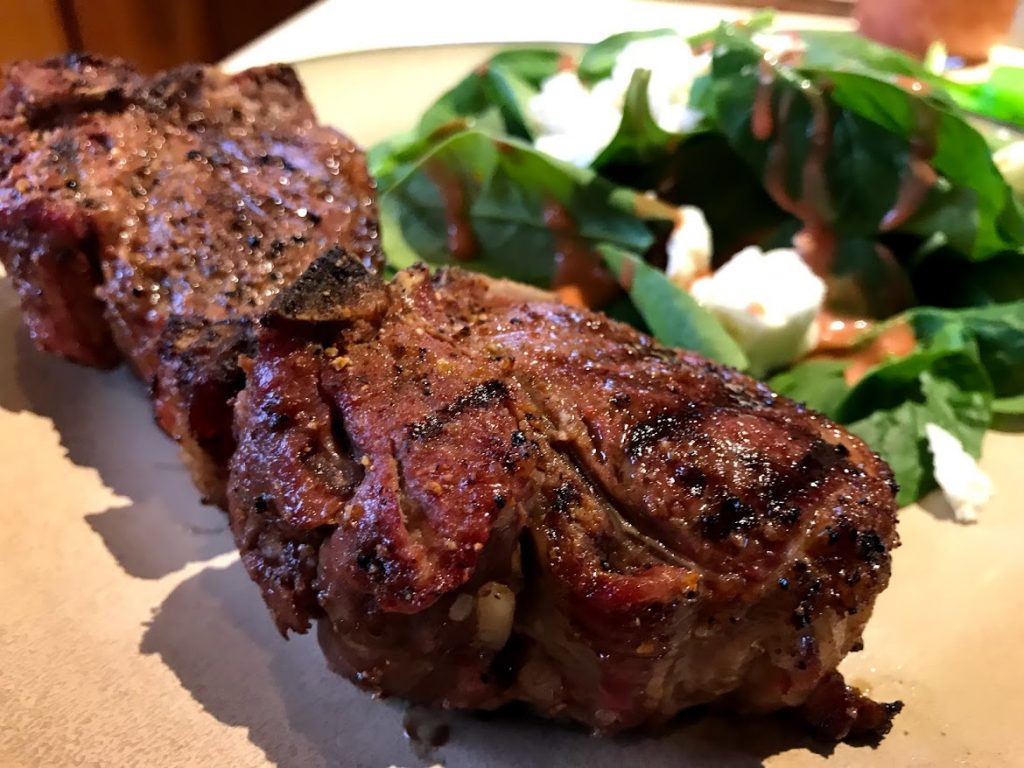 Ready to try your hand at grilling or step up your game? From mouth-watering appetizers to classic barbecue staples, let's cook meat!
Do you want to try grilling, but find the choices of fuel, cookers, and timing overwhelming?
Are you an experienced griller ready to step up your game?
Are you a food lover looking for a fun Saturday spent hanging out and eating tasty treats right off the fire?
Chris Sargent, pitboss of Howling Hog BBQ, will spend the day teaching the tips and techniques he and his team used to become one of Vermont's most decorated competition cooking teams during their career.
This four-hour class will include an overview of grilling basics, including: types of grills, fire management and food safety; as well as the essential tools every serious griller should have. Chris will dive into recipes designed to help you wow your friends and family with flank steak-wrapped scallops, award-winning chicken wings, and more.
With the gorgeous backdrop of Howling Wolf Farm in Randolph, VT, come enjoy a day of grilling, learning and sampling some epic food.
One lucky attendee will win a "schwag bag" of our favorite assorted rubs and seasonings. Limit 15 participants, sign up today!
About the instructor: Over 13 years (2004-2017), Chris Sargent and his team of exceptional grillers and barbecuers won more than 42 individual awards, competing against some of New England's (and the nation's!) most talented teams.